About Us
Our mission is to educate and support residential and real estate customers regarding their septic systems, thereby protecting the environment, as well as making economical choices. Greenworks does this through individualized services tailored to each unique job site, in conjunction and cooperation with local health departments. We encourage all clients to understand how their behavior directly impacts their health, safety & property's value.
Greenworks of Washington, LLC is a knowledgeable and proactive septic service provider in northwest Washington state. Active in this industry for 20 years, Martin and Amy Moe convey the highest levels of customer communication, education and explanation in a field that is often forgotten until it is an emergency. Wastewater impacts not only our local watersheds, but also affects the lives of millions of people around the world.
Martin Moe, Technician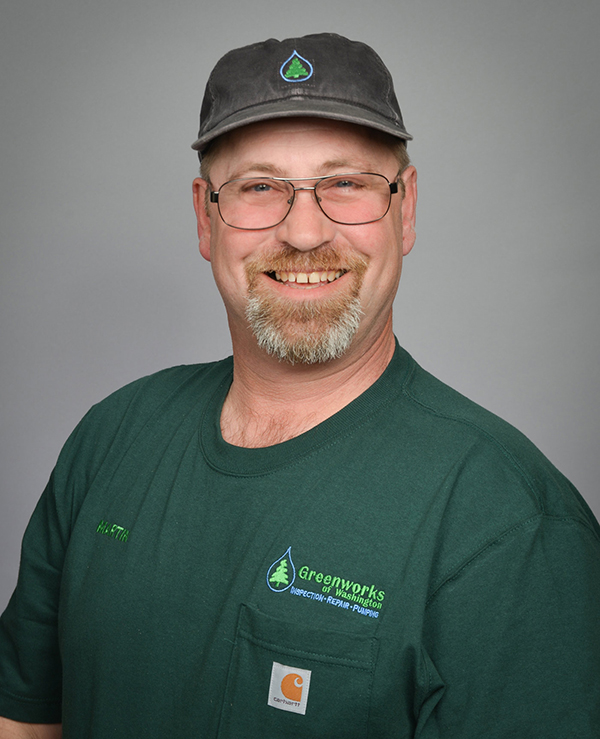 Martin, owner of Greenworks, has lived on Camano Island since 2005. A native Washingtonian, he traveled extensively with the military, specializing in Japan and Korea. After the Kobe earthquake, he returned to the area, with a new-found focus on construction. He treats customers like they are family- no matter where they are, or their level of septic understanding. As a Rotarian, his international projects include work in Honduras, combining his knowledge of fresh and waste water solutions to improve health and sanitation in the Copan Ruinas area.
---
Mohammed Shakiq, Technician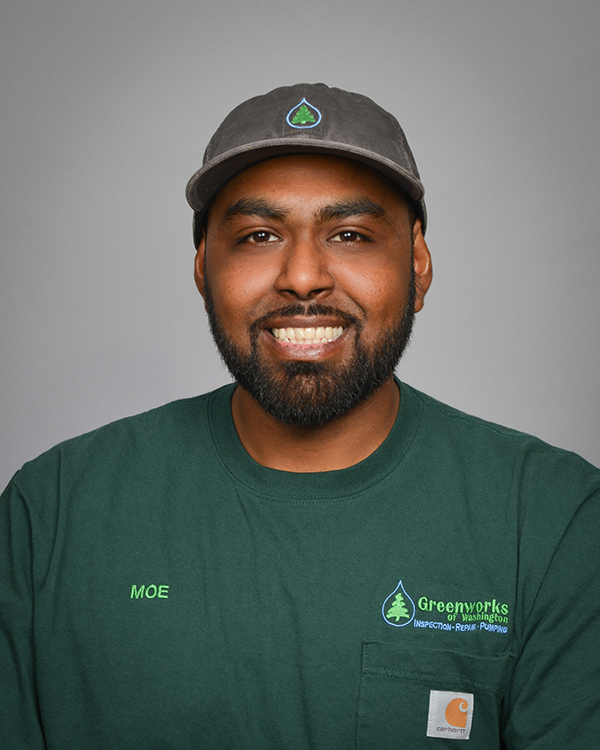 Hello, my name is Mohammed Shakiq, but you can call me Moe! I moved from California to the PNW about 5 years ago for better opportunities. My current position is O&M Specialist, I inspect, maintain, and troubleshoot septic tanks. In the short amount of time working for Martin and Amy, I managed to get certified in multiple counties and learned a lot of new things, but there is always more to learn. When going out on a job, I believe it is important to treat customers with respect, integrity and give them the best service possible. Outside of work I love to work on cars, read books, spend time with family and enjoy the outdoors.
---
Theodore Standish, Pumper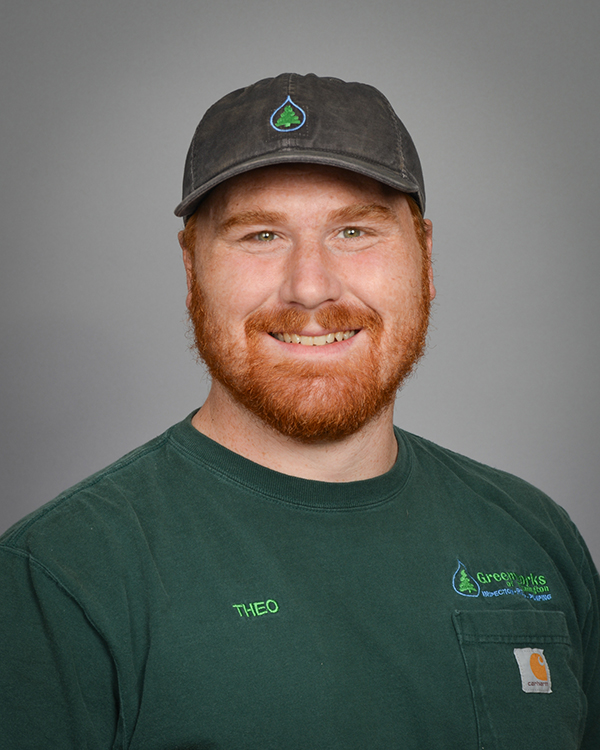 Theodore (Theo) was born and raised in North Seattle before moving to Camano Island in 2017. Before entering the septic field, he was a cook for 10 years at various restaurants. He enjoys learning the challenges and problem-solving skills needed to work with septic systems.
He has a wife and two rambunctious boys at home. In his spare time, he enjoys sports, the outdoors, building a variety of projects and spending quality time with his family.
---
Norman Tanisaki, Field Technician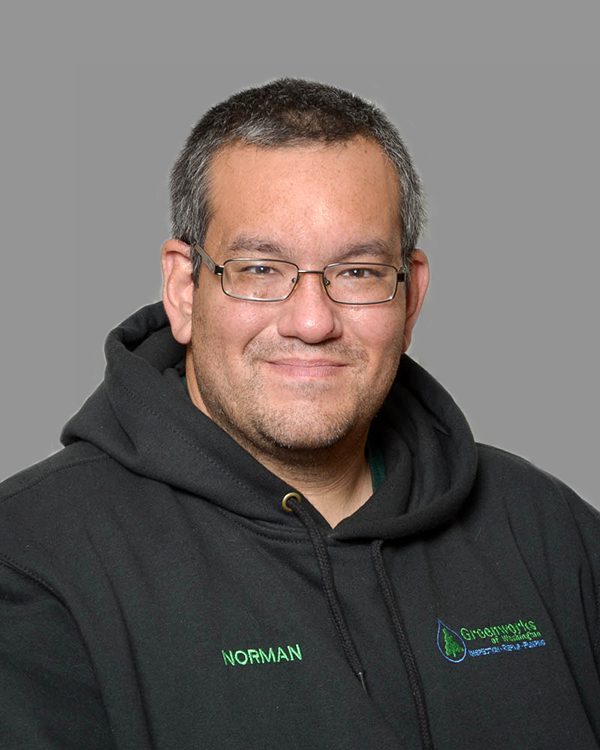 Norman comes to Greenworks from a diverse background. Born in Seattle, he moved to Whatcom county when he was 8 years old. When he's not out in the field, you can find him with his head under the hood of a car or gaming. He's got a six year old daughter, girlfriend and another little one on the way.
---
Rose Moe, Office Staff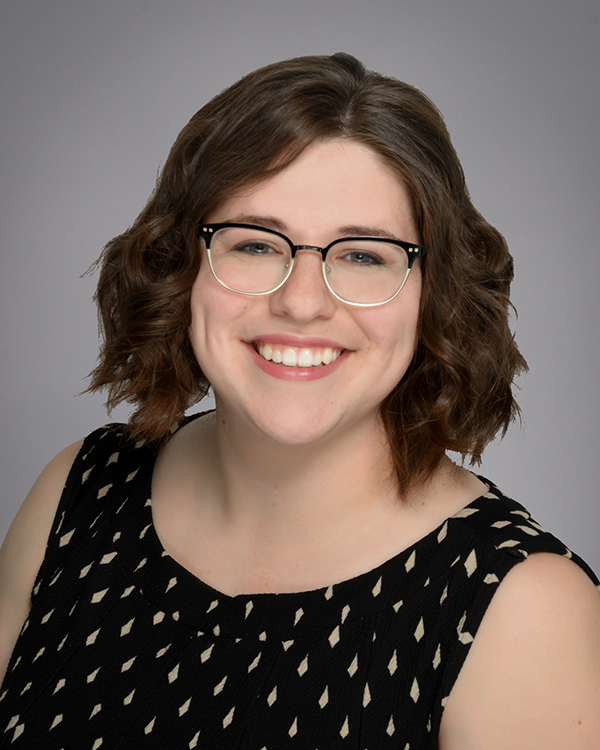 Rose was born and raised in Washington, but only moved to Camano with her family in 2005. Recently she graduated from Western Washington University and used her degree to go spend 3 months in Germany. She studied marketing, sustainability and linguistics with an emphasis in German. She enjoys learning and sharing information regarding sustainable practices for small businesses and the household. Growing up with septic professionals as parents the environment is always on the mind, since everything we do can impacts the water and land around us. When she's not in answering the phones you can find her at Starbucks enjoying a cup of coffee... And probably a book too.
---
Kayla Chamberlain, Office Staff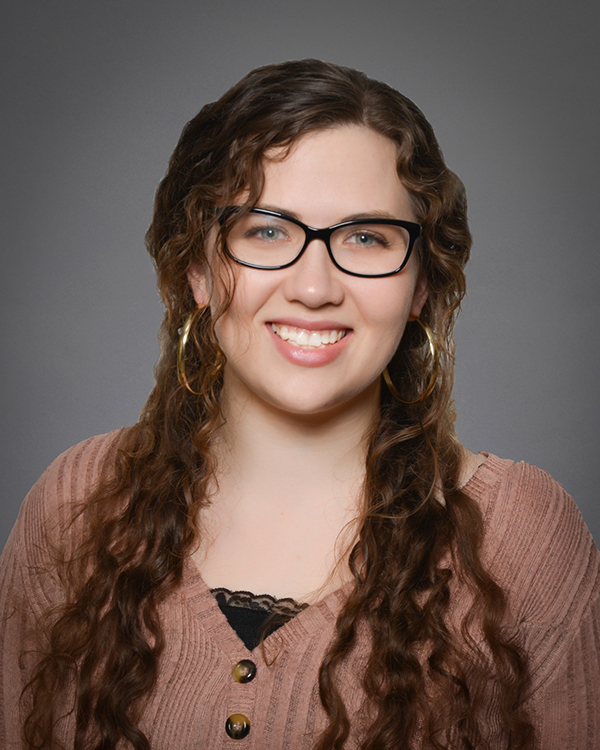 Kayla is a pretty stereotypical Washingtonian; she loves rain, the outdoors, and coff-well not coffee, she loves tea, but no one's perfect. Recently she graduated with a degree in Culture, Literature, and The Arts from the University of Washington and dreams of one day being a successful author. Her passions for language and culture led her to live in both Hawai'i and Japan for five months each, where she studied an array of things from tropical organic farming to business marketing in Japan. Because her goal is to be a writer, Kayla sees every opportunity to learn or experience something new as writing research, even answering phones in an office. She may be a girl that grew up on sewer, but don't be surprised to see a character in her books someday dealing with septic systems... Though probably over the phone.
---
Laurel Simpson, Office Staff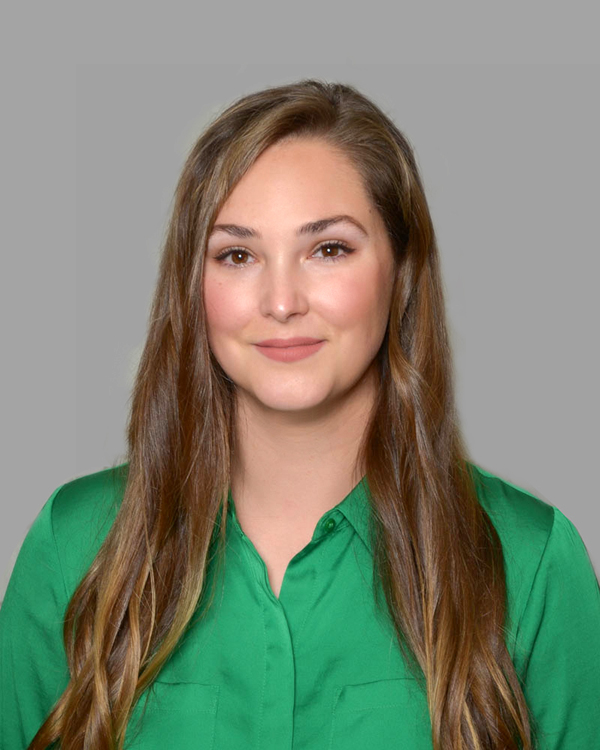 Being that she's from California, it's safe to say that Laurel is always cold. But that doesn't stop her from trying her darnest to embrace life here in the Pacific Northwest. On the daily, you can find this dog mom guzzling a trenta. In her down time, she's either crocheting another sweater to stave off the chill or jeeping to kill time. She loves to travel, hike and is always down for an adventure exploring the unknown. This is how she wound up trading in her scissors for keeping everyone in line at a septic company. Because why not? Life's too short. So, if you see a lady in the summer walking around the Plaza in full winter gear, that's probably Laurel.
---
Amy Moe, Office Staff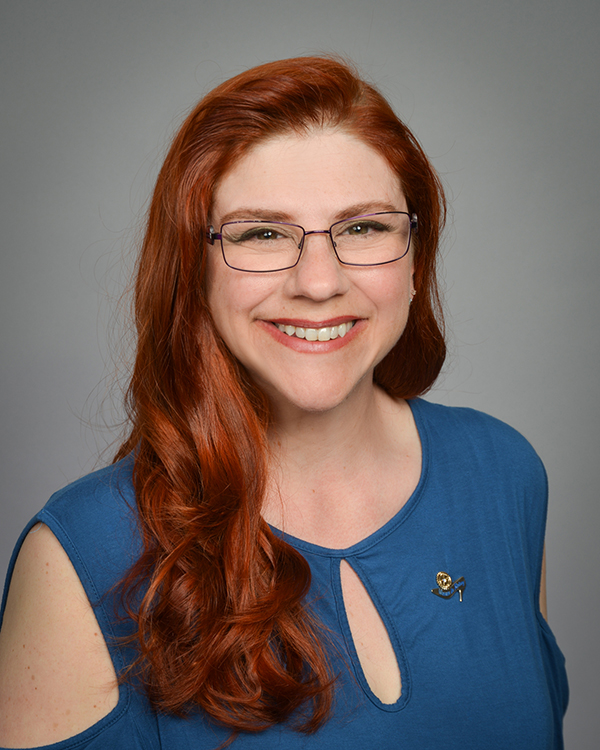 Amy Moe, born and raised in north Puget Sound, owns Greenworks of Washington with her husband, Martin. Fluent with the documentation and filing requirements of the industry, she specializes in the reporting needed to accurately reflect the work performed into a matter of public record, as required by law. As President of her Rotary club from 2018-2019, she enjoys a significant amount of travel, now that her children have left the nest. In order to make her life even more hectic, she's now studying Business & Sustainability as well as Law, Diversity & Justice at WWU.
---